Experience Driving in Metaverse Right Now
Homespace Shuttles is a collection of Virtual NFT cars that you can use within the Homespace Metaverse. Try out the functionality of the vehicles in the Demo version. Get a chance to be on a Whitelist for the Homespace IDO 2023.
Become a Rare Asset Owner
Homespace Shuttles is the first collection of cars by Homespace Metaverse, and it is dedicated to the launch of our first MVP. Cars of these models will no longer be produced.
Choose Your Own Style
All 525 Shuttles are divided into rarity types with different sets of functions. Each type implies that you can customize the car, change the opacity modes and use other features.
Each car is an NFT asset that you can own, resell, or rent out on the market if its value increases
Limited Quantity - new models will not be produced until the end of the MVP development stage. Until then, Homespace Shuttles will only be accessible on the secondary market.
Buy a car
How does it work?
We produced 525 Homespace NFT Shuttles. 500 of those NFTs will be sold during the public sale divided into 3 rounds. After every round, the price will increase. The counter displays the number of cars left in the current round.
Sale Ended. Round 3 soon...
Rarity System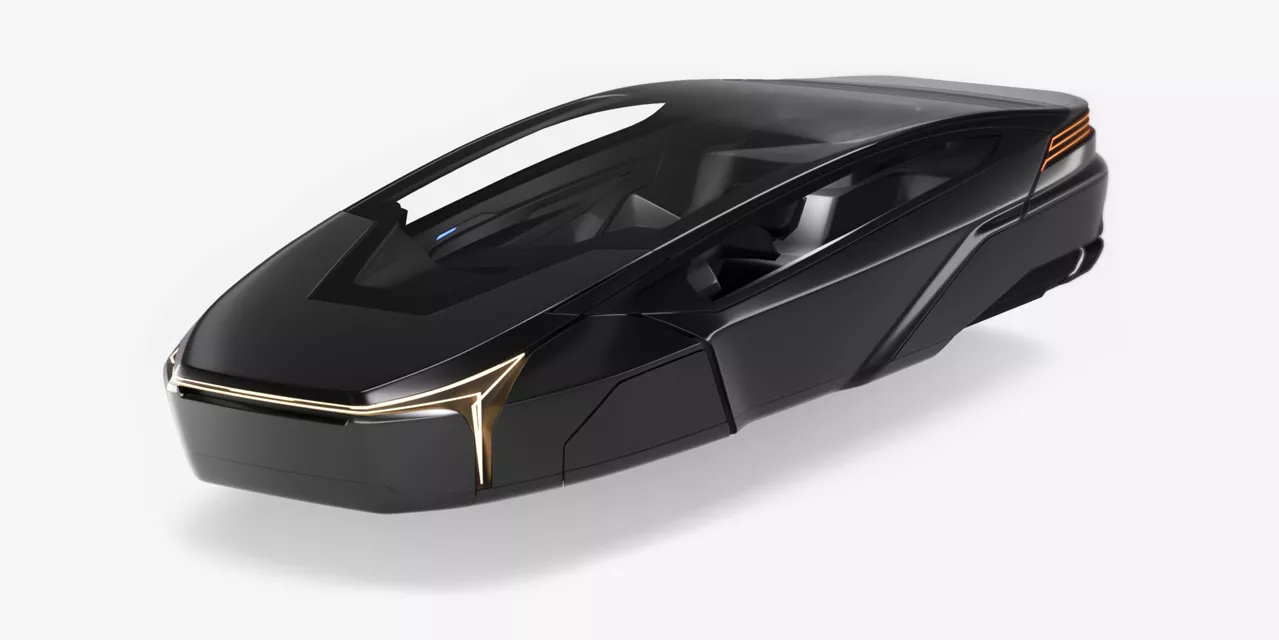 Homespace Shuttle Normandy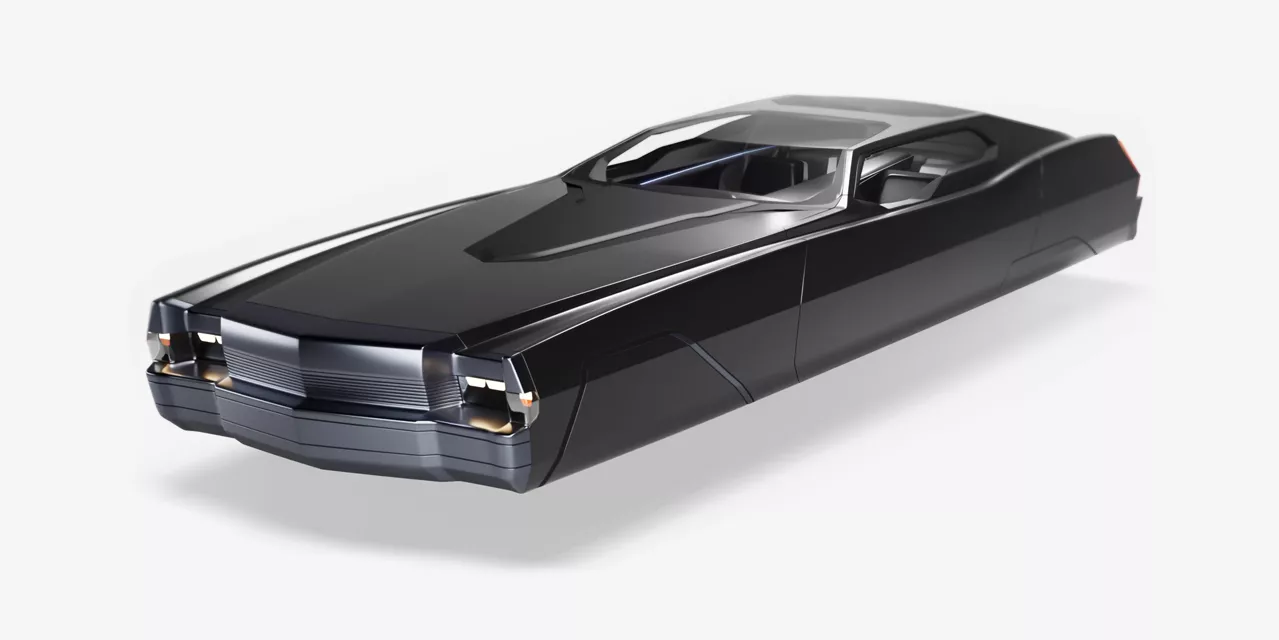 Homespace Shuttle Vincent
Common Rarity 50%
2 changeable exterior colors, Seat for one person, Media Player, 2 opacity options
Advanced Rarity 30%
4 changeable exterior colors (2 animated colors), Customizable interior colors, 3 changeable lights, Changeable seat, configurations (for one user, for two users), Media Player, 3 opacity options
Exceptional Rarity 15%
4 changeable exterior colors (2 animated colors), Customizable interior colors, 4 changeable lights, Changeable seat configurations (for one user, for two users, Table Mode), Media Player, Customizable sound, Cruise control, 4 opacity options
Legendary Rarity 5%
To be announced
These Teams Already Have a Homespace Shuttle
Make the Oceans Cleaner
We donate 10% of every purchase to the TerraCycle Global Foundation. Their mission is to prevent, remove, and recycle plastic waste from canals and rivers, preventing it from polluting our oceans.
Frequently Asked Questions
What is the expected timeline for the launch of the Homespace MVP, and what features will it offer?
The minimum viable version of the Homespace project will be launched by the end of the 2023, and users will be able to use the virtual meeting service and speak to public AI assistants by the end of the summer.
How exactly will the lands work after the MVP is launched?
Owners of lands (with land represented as an NFT in their wallet) will have an additional panel available next to their plot on the Public Lands map. Clicking on it will open a menu where you can get a link, change the appearance, description, preview, and virtual world of your plot, as well as attach your created AI replica.
What is the price of a Homespace Domain Land, and how can I purchase it?
The current price is 199 USDC, and you can purchase it by paying the full amount from your wallet.
In which chain can I make a purchase?
How much lands from the total supply will be sold at this stage of sale?
Is there a limit to the number of Homespace Domain Lands that one person can purchase?
Yes, the limit is no more than 2 per person.
Are there any additional fees or maintenance costs associated with owning a Homespace Domain Land?
After the land is actively used (not just owned), there will be a small fee no more than the price of regular web hosting, necessary to pay for servers and support the operation of your public world. The cost of using the AI assistant will be calculated separately using the Pay-as-you-Go system.
Are there any restrictions on the type of content that can be hosted on a Homespace Domain Land, or any guidelines that users should follow?
Yes, you cannot host any type of content prohibited by your legislation.
Can I sell my land on the marketplace in the future?
Will each land have its own application?
No, all lands have the same opportunities. The only difference in the lands is that the most popular projects are in the center.
How do I get my personal AI after purchase?
Buying land is not connected to the AI. The AI assistant is created separately by you based on the data you collect while using Homespace (this data is stored only with you or protected cryptographically). However, when your assistant is ready, you can attach it to your land.
Your land can be used for business and influencers - it is clear. But why do common users need them?
Users can place their AI copy here and create their resume as a digital copy of their consciousness. Forget about boring interviews. Your digital copy will be able to answer any questions 24/7, without weekends or breaks. You can also restrict access only to your loved ones, giving them the opportunity to communicate with you even when you are no longer there.